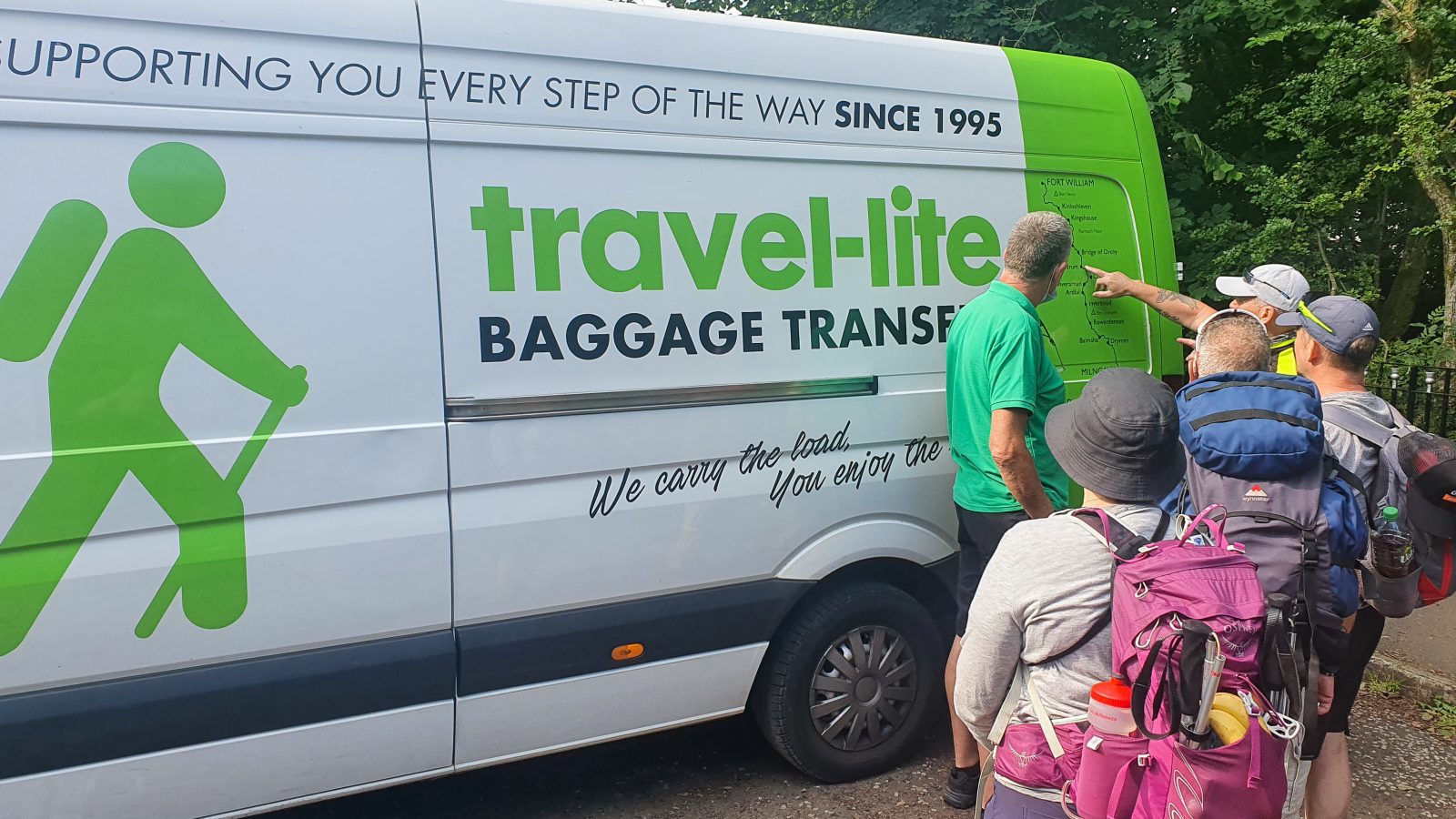 Meet us at the start of the trail in Milngavie between 08:00-09.30 where we'll load your luggage safely into the van and deliver it to your next accommodation. If you are staying at an accommodation the night before you start your walk, we will collect your bags from there.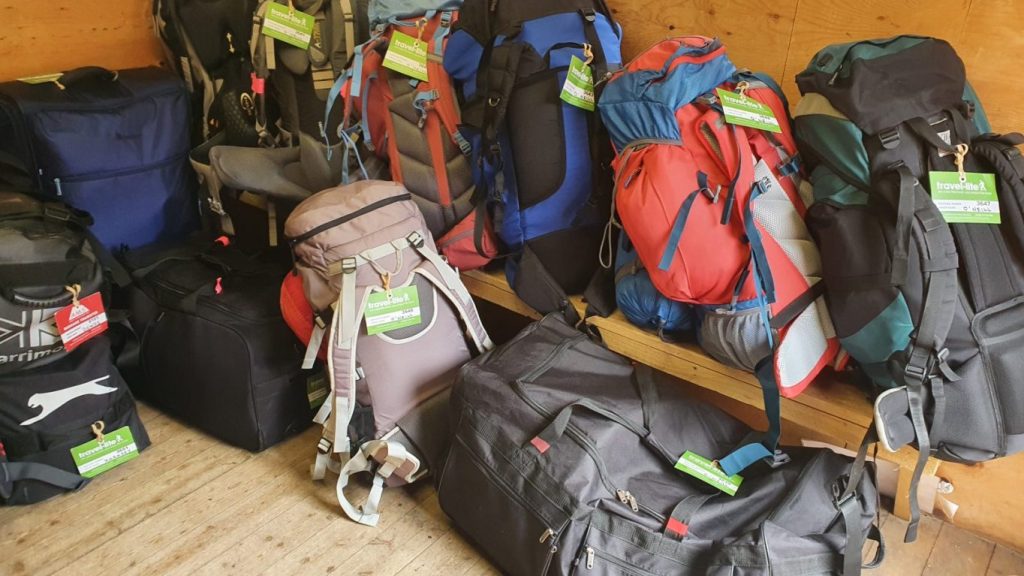 Simply place your bags in the luggage area for 09:00 each morning and set off on your walk. We will then collect and deliver them to your next stop along the 'way. Please make sure your luggage tags are secure and visible.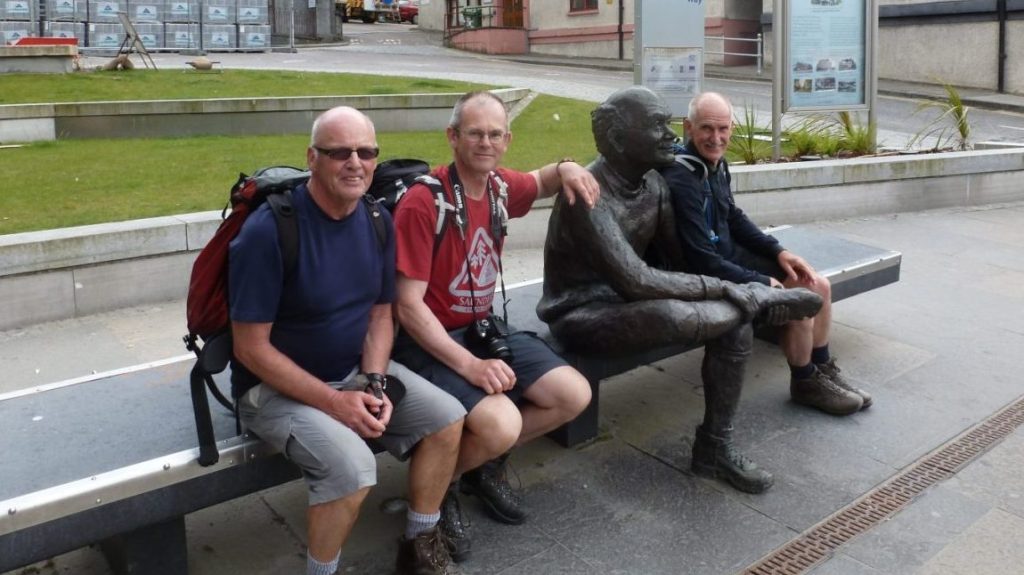 When you reach Fort William, your bags will be waiting for you at the Nevis Centre or your final accommodation – unless you're joining us for the return journey south.
Return Transfers
Returning south after completing the West Highland Way could not be easier. We offer a bespoke private transfer service back to Milngavie, Glasgow/Edinburgh city centre or airport. We can cater for other destinations on request, please enquire.
Airport Transfers
We offer private passenger transport from either Glasgow or Edinburgh Airports to your starting point on the West Highland Way. This can be direct to Milngavie or further along the trail.
Late Arrivals
If you are unable to arrive in Milngavie by 09:30 we can arrange for another vehicle to meet you later in the day and take your bags to your first nights' accommodation.
Luggage Storage
We have facilities to store excess luggage here at our office in Milngavie at the start of the West Highland Way. This is particularly useful to those who bring luggage they don't necessarily need whilst walking the West Highland Way.
Baggage Transfer
| No. of Bags | Cost Per Bag |
| --- | --- |
| 1-4 | £70 |
| 5-8 | £65 |
| 9+ | £60 |
Other Services
| Service | Cost (£) |
| --- | --- |
| Late Arrivals | £25/group |
| Luggage Storage | £45/bag |
| Reverse Route | £90/bag |
Passenger Transport
From
To
Journey Time
Group Size
(1 to 4)
Group Size
(5 to 7)
Glasgow City/Airport
Milngavie
30 mins
£55
£75
Edinburgh Airport
Milngavie
1h 30 mins
£130
£160
Fort William
Milngavie
2h 30mins
£200
£240
Fort William
Glasgow City/Airport
2h 45 mins
£220
£260
Fort William
Edinburgh Airport
3h
£250
£300
Fort William
Edinburgh City Centre
3h 20mins
£280
£330
Plan your route along the West Highland Way
To get the most out of your walk, it's best to make an honest plan that suits you and your group. If you need some inspiration and lots of useful information, check out our route planning page.